On March 8th 2021, International Women's Day, the Vancouver Latin American Cultural Centre (VLACC) inducted Carmen Rodríguez as its Honorary Elder. Even before VLACC's incorporation in 2012, Carmen assumed an informal advisory role, upholding the organization to the highest values, sharing her deeply rooted network, and educating VLACC on the development of the Latin American community in Vancouver
As someone who fled her native Chile after the violent coup of 1973 and remained stateless, but politically active, for some time, she has experience that continues to resonate in this time of anti-democratic movements. As well as participating in musical ensembles, and organizing art exhibitions and conferences, Carmen collaborated with the La Quena Collective, which established the first Latin American cultural centre in Vancouver, and that background certainly informed VLACC's project of establishing a centre for Latin American arts and cultures in Vancouver. Her time as part of Aquelarre, a bilingual magazine published by Latin American feminists in Vancouver, followed by multiple collections of stories, novels and poems in English and Spanish, is another key chapter in her ongoing journey as a woman of acute words and generous deeds.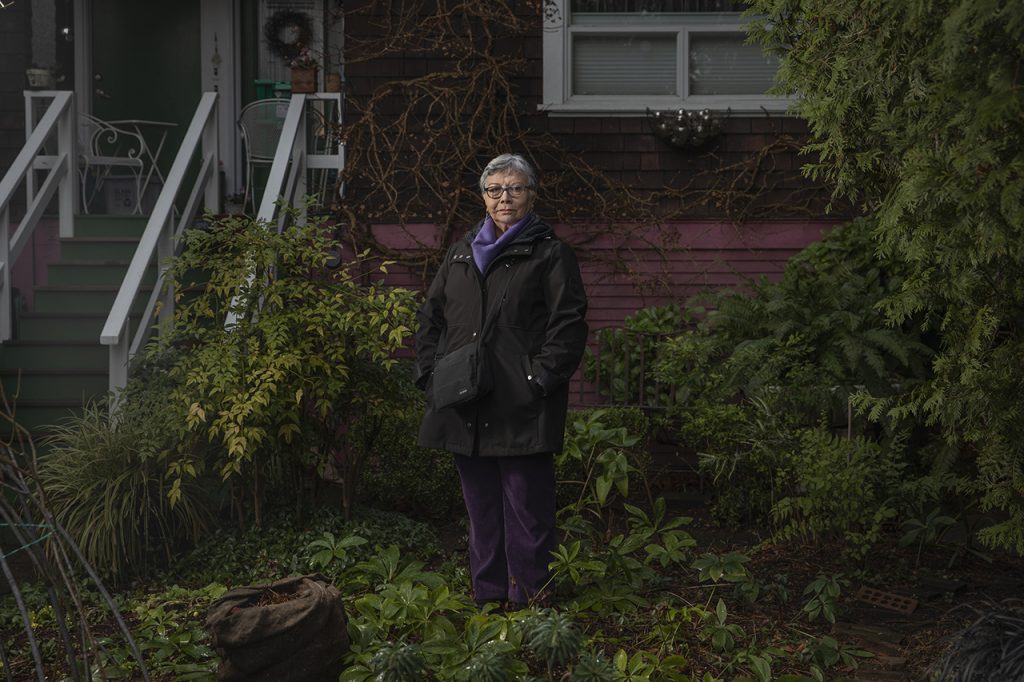 "Elder" is a term used mainly within indigenous communities worldwide but VLACC feels that it is very fitting for the role that Carmen has been playing. "Indigenous and other societies rooted in a harmonious relationship with nature and collaboration among humans do value their elders," Rodríguez explains. "Given the dire state of today's world, I think we could all benefit from slowing down and reconsidering our ways of being and working on this planet. Elders can help us to do that as they can bring the lessons of the past into the present and assist us in envisioning and shaping a better future for all."
VLACC's Honorary Elder also has a unique perspective on the evolution of its own project:
"It's been roughly 46 years since Latin Americans first established a cultural and artistic presence in Vancouver," she states. "I see VLACC as the culmination of a dream/plan of gathering Latin American cultural workers under one roof and then opening this hub's doors to all the communities that make Vancouver the diverse and exciting place it is. VLACC has been able to not only reach audiences but also artists working in a variety of disciplines — artists that have excelled in their own countries and in Canada. At the same time, it is important to look back at the past and to the history that has brought us to this place."
As part of Carmen's induction, VLACC commissioned a set of portraits by multiple-award-winning Felipe Fittipaldi, a Brazilian-born photojournalist based in Vancouver. Felipe's dramatic and insightful images are frequently featured in publications such as National Geographic, The Guardian, and The New York Times magazines, and he has exhibited all over the world.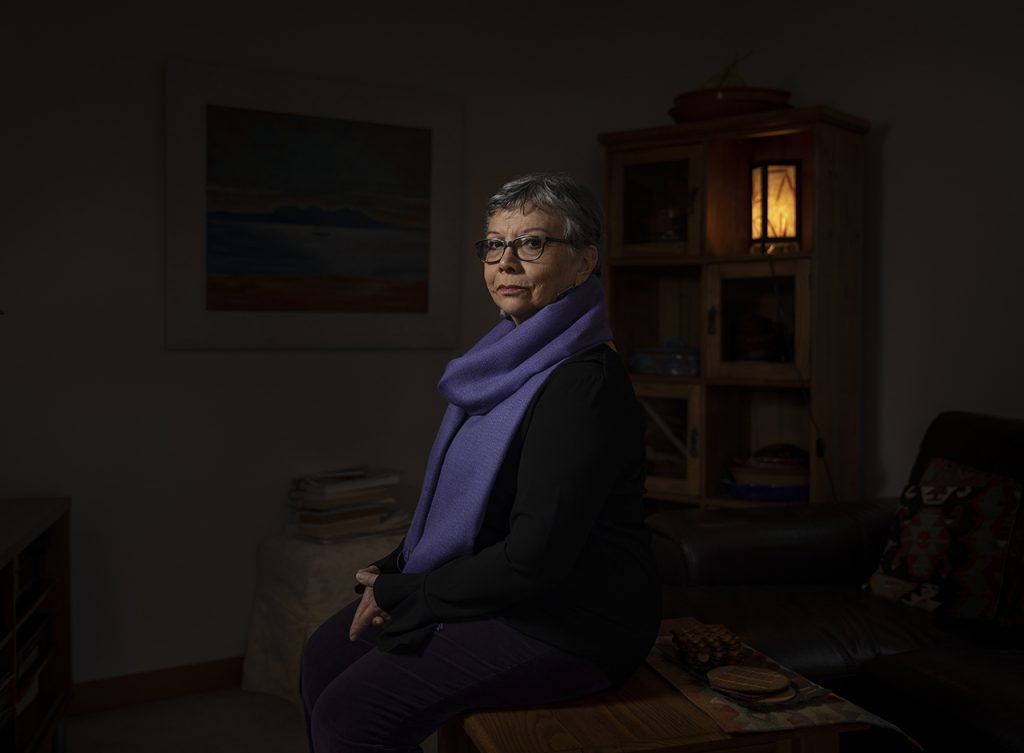 Lili Vieira de Carvalho, VLACC's Executive Director, says this about the recipient: "We are thrilled to offer Carmen Rodríguez a title that truly fits the role of advisor that she has been playing for VLACC for many years. Carmen is already our valued sounding board — someone we rely on for well-balanced perspectives and historical context. We look forward to making her knowledge available to new generations of Latin Americans in Vancouver and elsewhere."