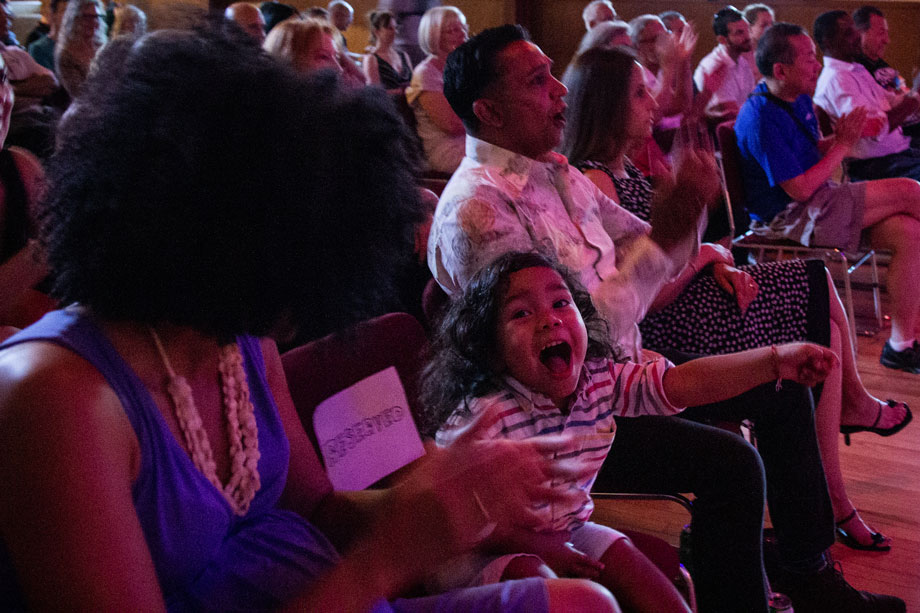 Donate today. Together Let's make 2021 even better
Donate today and your contribution will be applied to our 2021 Programming Season, thus allowing us to continue offering arts and community programming that brings people together to share a deeper understanding of Latin American arts and culture.
In March 2019, we moved all our programs online. Since then, with your support, we were able to offer 90 percent of our programs free of cost to attendants. More than 60 artists and instructors were hired and we created meaningful community experiences. There were over 50 events, from live Facebook concerts and arts and literary workshops to storytelling in Spanish for children.
For 2021, there are even more exciting programs lined up. But we can't do it without you! Click here to make a donation now.
Impact: Your Donation Makes All This Possible
Despite the pandemic, we accomplished more in 2020 than in any other previous year. Your support is key to help us keep on providing excellent programming while moving towards our mission of establishing a Latin American cultural centre in Vancouver.
Together, let's make 2021 even better.
In 2020 we offered
an inclusive and accessible line-up of programs

over 50 events

work opportunities to 66 artists and instructors

90% of events free of cost

a skilled-volunteer program, generating meaningful work experiences
VLACC Society is a registered charitable organization: Charity BN / Registration # 84850 2332 RR0001