Descarga Musical: Ilhan Saferali Jazz Trio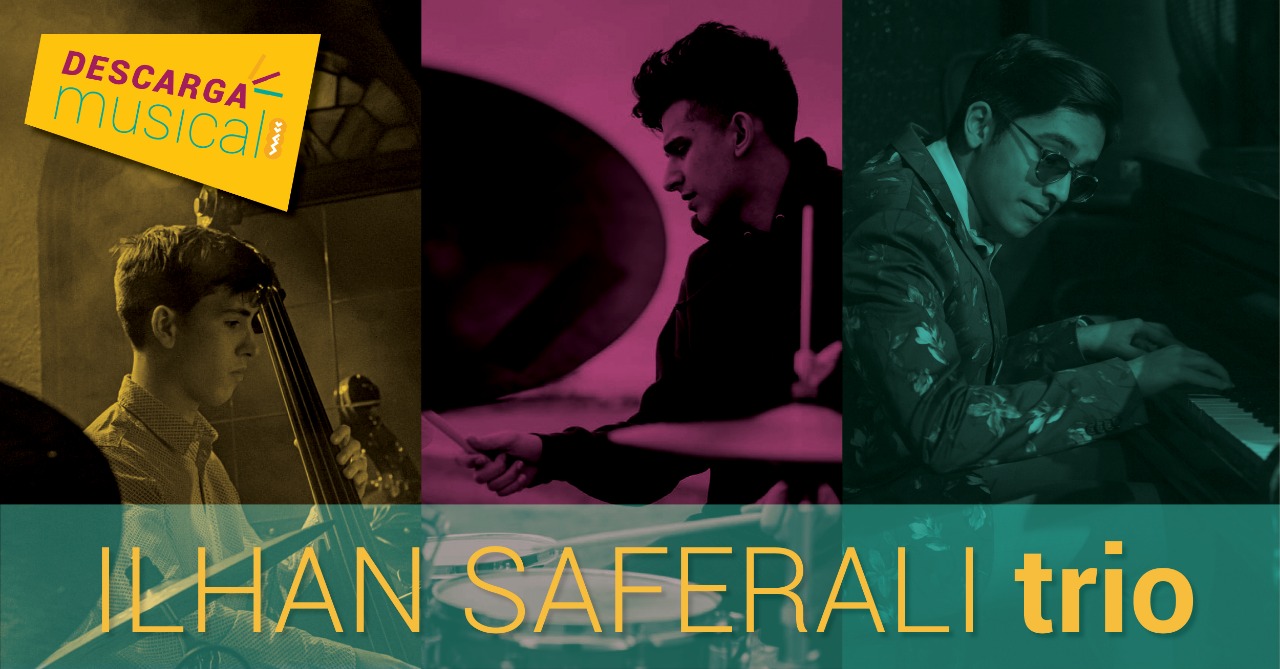 Descarga Musical with Ilhan Saferali Trio
Jazz concert on live stream
It's summer and we couldn't be more excited about our live-stream concert with the Ilhan Saferali Trio!
The Ilhan Saferali Trio is a jazz ensemble featuring young musicians Ilhan Saferali (piano), Ben Boardman (bass), and Rishi Dhillon (drums). The group was formed during their high-school years. They felt incredible musical chemistry since the first time they played at a last-minute gig, and have since been performing widely in Vancouver and neighbouring cities.
Enjoy a great selection of contemporary jazz compositions and standards from "The Great American Songbook".
Wednesday, July 29th at 11:00 am (PDT) Live on Facebook: facebook.com/vlacc