Latin American Short Stories Reading Group – March
March 14 @ 6:30 pm

-

8:00 pm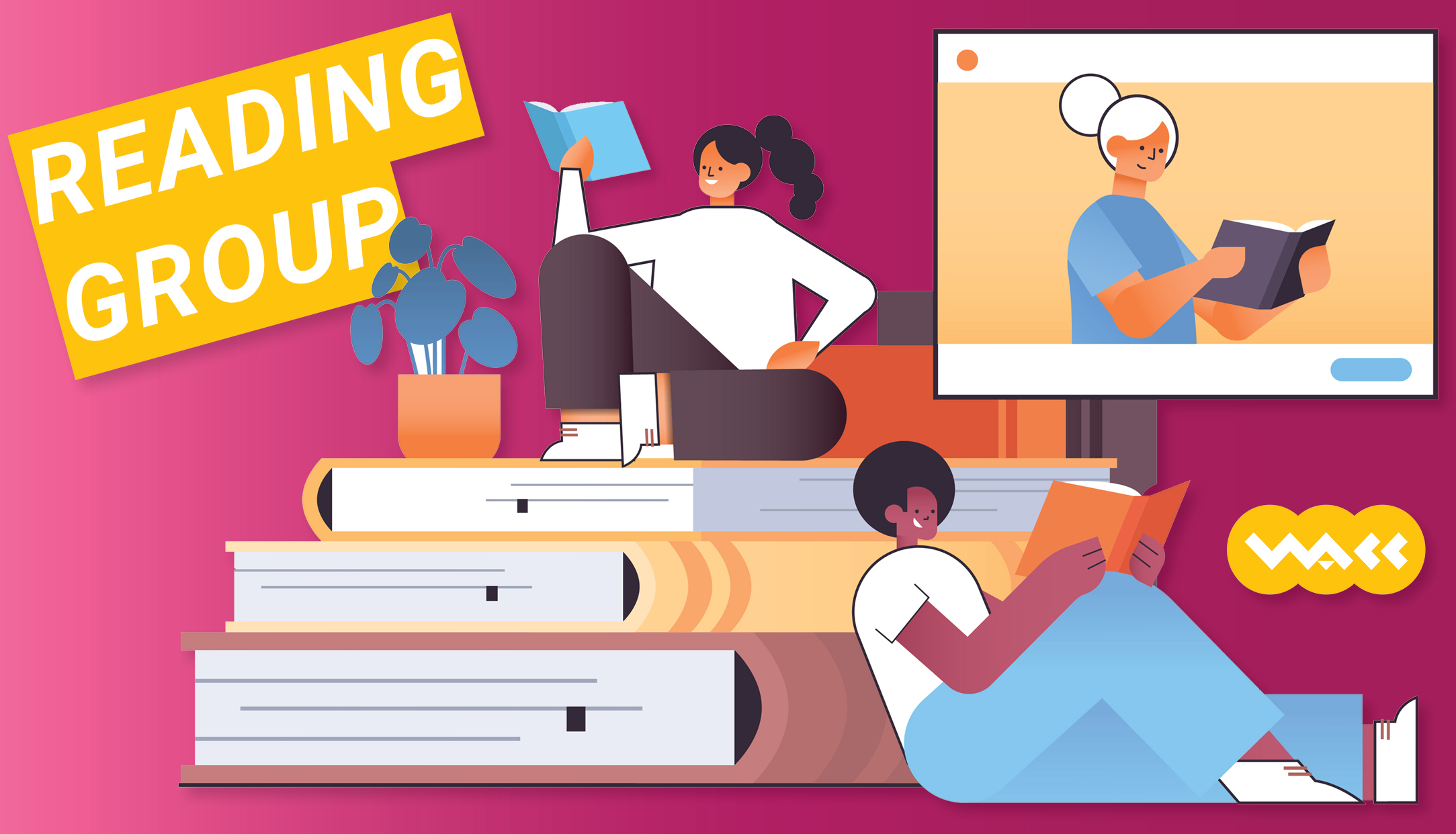 VLACC is pleased to present, in partnership with UBC's Latin American Studies program, a reading group open to anyone interested in short stories written by Latin American authors.
Join us on Tuesday, March 14 at 6:30 pm, at the Conference Room (1661 Napier St, Vancouver) for a discussion on the stories "Woman Hollering Creek" (1991) by Chicana author Sandra Cisneros (1954- ) and "Back to the Land" (2014) by Mexican author Laia Jufresa (1983- ). Professor Tamara Mitchell will facilitate the discussion.
The stories are in English translations. Discussions will also be led in English. No background in Latin American literature or culture is required.
Register
Link to the stories:
https://drive.google.com/drive/folders/1rIEsW8RpOjp_VHkWKfaqwq2QVJysg6H0 
About the facilitator:
Tamara Mitchell is a scholar of 20th- and 21st-century Latin American literatures and cultures. Her work examines the relationship among aesthetics, politics, and the literary tradition in the current epoch of neoliberal globalization, with a focus on Mexican and Central American narrative fiction. At UBC, Tamara is the faculty lead on the Sound and the Humanities Research Cluster.
Tamara received a Master of Arts in Spanish Literature at the University of Kansas (2009), following which she spent a year abroad as Assistant Professor of English Philology at the University of Santiago de Compostela in Galicia, Spain, and taught for two years as a Lecturer of Spanish at Clemson University in South Carolina. She received a Ph.D. in Latin American Literatures from Indiana University, Bloomington (2019), where she conducted research abroad as a FLAS Fellow and Tinker recipient.
Date: Tuesday, March 14
Time: 6:30 – 8:00 pm
Place: Conference Room (Britannia Community Services Centre) – 1661 Napier St, Vancouver, BC V5L 4X4
Register
Details
Date:

March 14

Time:

6:30 pm - 8:00 pm

Event Categories:

Event Tags: