Latin American Short Stories Reading Group
September 15, 2020 @ 12:00 am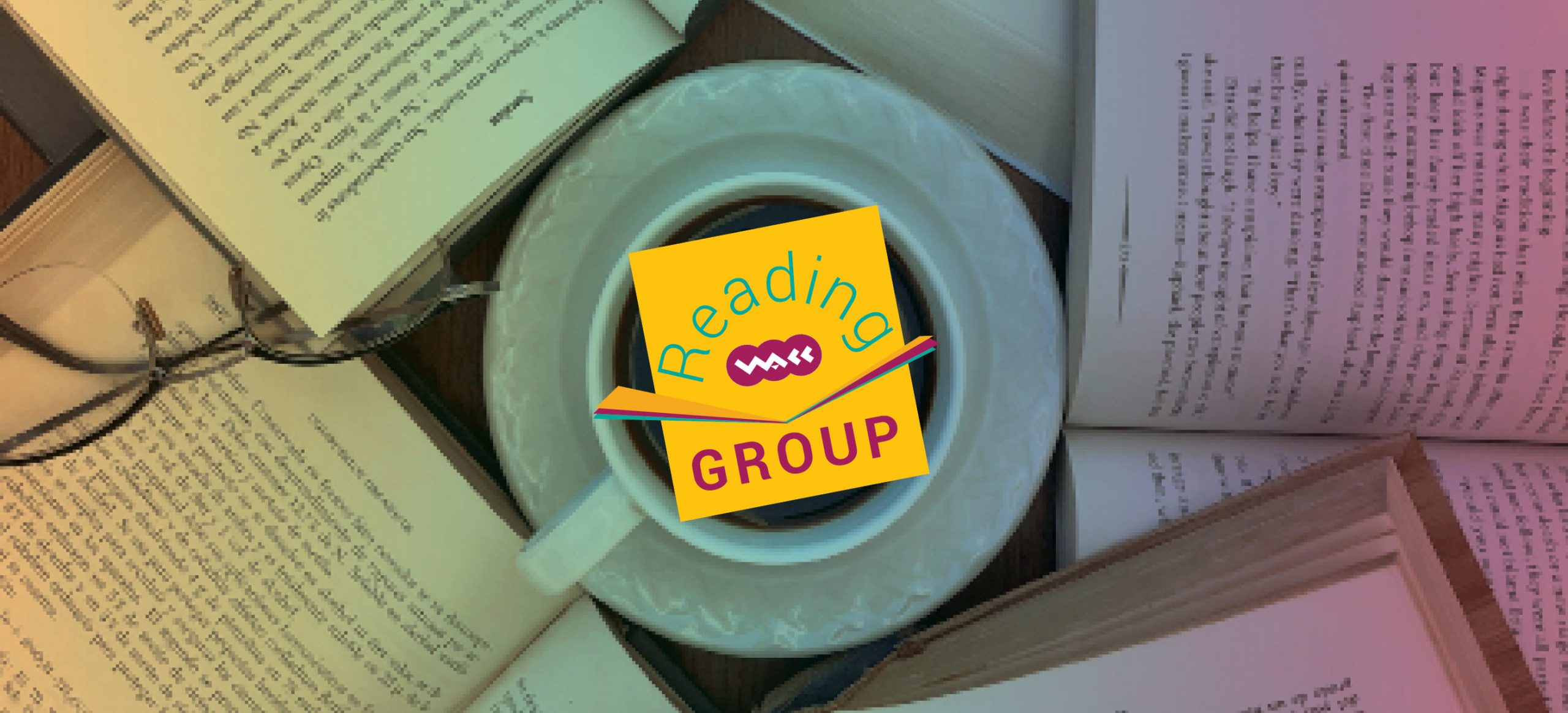 VLACC is pleased to present, in partnership with UBC's Latin American Studies program, a reading group open to anyone interested in short stories written by Latin American authors.
Dr. Kim Beauchesne, Associate Professor of Hispanic Studies and Graduate Advisor French, Hispanic and Italian Studies at The University of British Columbia, will present and facilitate discussion of the following stories: "The Night Face Up" (Julio Cortázar) and "It's the Fault of the Tlaxcaltecas" (Elena Garro)
English translations of the stories will be made available in advance. Discussions will also be led in English.
No background in Latin American literature or culture required!
Tuesday, September 15th
6:30pm to 8:30pm
on Zoom
About Dr. Kim Beauchesne
Dr. Beauchesne specializes in Latin American colonial literature and postcolonial theory, with a particular emphasis on comparative colonialism, and was the co-organizer of the UBC Postcolonial Research Cluster. Other research and teaching interests include the relationship between human rights and literature, the notion of utopia, travel literature, and the legacy of colonialism in contemporary Latin American literature and culture. She is the author of a book titled Visión periférica: marginalidad y colonialidad en las crónicas de América Latina (siglos XVI-XVII y XX-XXI). In addition to many scholarly articles and book chapters, she has also published two co-edited volumes with Dr. Alessandra Santos—The Utopian Impulse in Latin America (Palgrave Macmillan, 2011) and Performing Utopias in the Contemporary Americas (Palgrave Macmillan, 2017)—as well as Asia en América Latina (2018), a special issue of the Revista de Crítica Literaria Latinoamericana co-edited with Dr. Koichi Hagimoto and Dr. Ineke Phaf-Rheinberger.
In partnership with: