Latin American Short Stories Reading Group | December
December 14, 2021 @ 6:00 pm

-

8:00 pm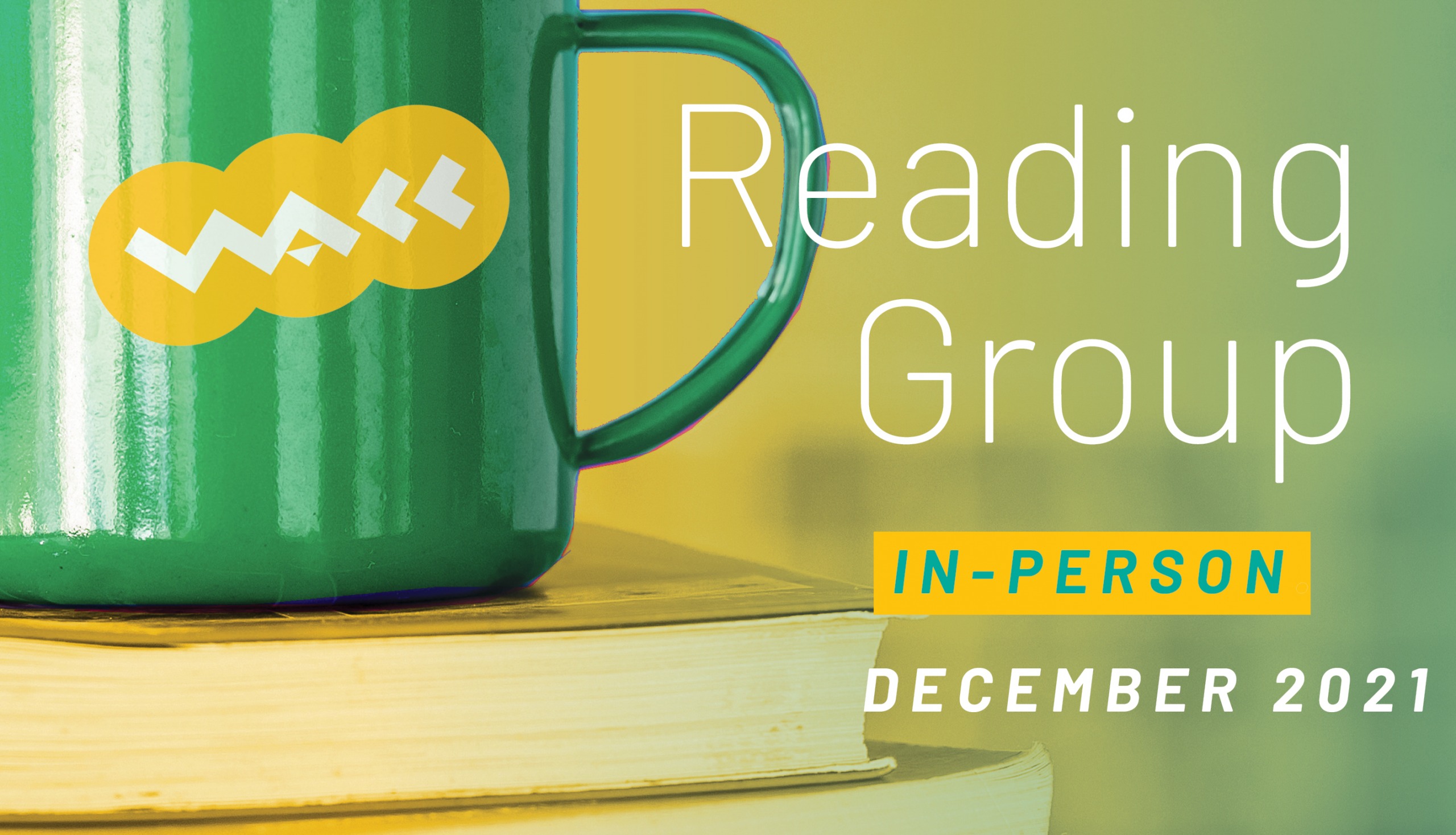 VLACC is pleased to present, in partnership with the Consulate General of Brazil, this special edition of our Latin American Short Stories Reading Group. This event is open to anyone interested in short stories written by Latin American authors.
On December14th, Pedro L. dos Santos, instructor of Portuguese at UBC and Ph.D. Candidate in the Faculty of Education, Simon Fraser University will present and facilitate discussions of these stories: Carolina Maria de Jesus, Childhood, chapter 1 of her memoirs published in Bitita's Diary (1998) and Mario de Andrade, Christmas Turkey, a short story originally published in 1942.
The stories are in English translations. Santos will also lead discussions in English. No background in Latin American literature or culture is required. Please direct any questions to Danais Yera at: danais@vlacc.ca
Make sure to read the stories before the in-person session on December 14th. Please use the link below to access the stories:
https://drive.google.com/drive/folders/1I3QWG3YvBGJG4syGJ2kfSV6HU1MRCCq6?usp=sharing
When: Tuesday, December 14th, 2021 | 6:00 pm to 8:00 pm [IN PERSON]
Location: The Greenhouse (basement) 1885 Venables St, Vancouver, BC V5L 2H6
This event is FREE, but registrations are required, and donations are appreciated. Please get your free ticket at Eventbrite https://www.eventbrite.ca/e/latin-american-short-stories-reading-group-december-tickets-210271536827
If you require any assistance related to disability, communications, accessibility or dietary restrictions, please contact Danais Yera danais@vlacc.ca by December 9th.
in partnership with