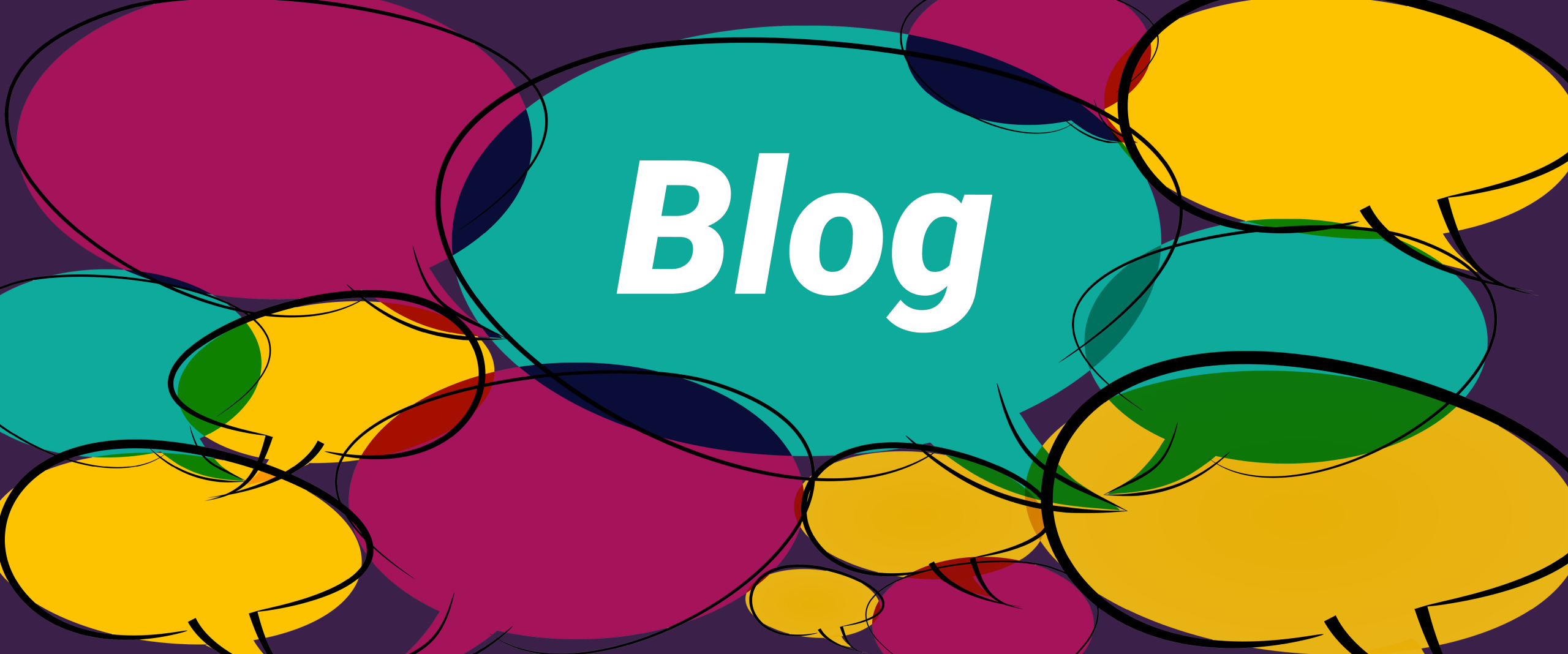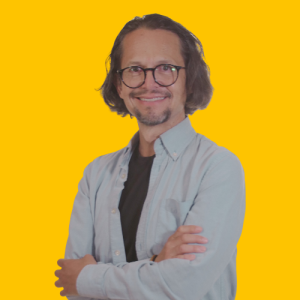 As always happens in cases of immigration, you arrive in a new country, and it will take time for you to be part of the new environment. For me, the community has played a fundamental piece in getting anywhere as an artist in Canada. Doing collective projects with others has always opened new possibilities and lots of learning for me.
I was a grad student at UBC, and this connected me to the Cuban artist Manuel Piña who loves getting people together for the party fun and for exploring new projects. This allowed me to engage with an amazing artistic gang, many of them but not all Latin Americans.
We became the AKA Collective (from "acá," Spanish for "here," because we were all acá in Vancouver, far from our lands, and critically aware of the dominant narratives here.) The projects and experiences with this community are still vital for me and for what I do, even if we have not done much as AKA in the last few years.
The other turning point for my current artistic concerns and practice has been inhabiting the natural-sacred landscape of BC, and together with this, getting to know about the relational ways of being and knowing of the ancestral caretakers of these lands. In fact, this has re-connected me back to Latin America in many ways.
My passing through the National University (UNAM) in Mexico City during widespread Maya-Zapatista-uprising activism gave me good fundaments to see with a critical lens the epistemological assumptions of the West. This became part of my practice as a university instructor and as an artist as well, but in Canada these have been richly nurtured by the experiences of sacred space and Indigenous resurgence from this lands. Is not a coincidence that this resurgence gains authority in the times of environmental emergency.
The major concerns of what I do today deal with a critique of modern times, from a question on the truth-defining, data-making, assumptions of the photographic-imaging process, to an exploration of visual and textual poetry in unsettling the laws of physics, and to interactive and participatory pieces. Covid-19 times allowed for sinking into environmental-existential questions as well. A couple of years ago I was invited by experimental-music composer Meredith Bates to co-create Sound Migrations, a show of environmental, musical, visual, and spatial experiences.
My exhibition "The place where I am You" at Leipzig this summer 2022, also brought together questions about the poetic ambiguity of hard science, photo-imaging as visual poetry of nature, relational knowledges, and play. A related interactive book, Nahui Ollin or The Physics of Desire: a Philosophiæ Naturalis, is just coming out.
I think Latin American artist are quite successful everywhere they are. Most come from community-oriented, politically active, social contexts, with a history of old-and-new critiques of colonization and oppression. I believe that more of this awareness is needed in Canada, not less.
Josema Zamorano
Watch visual artist Josema Zamorano's professional journey during the first episode of Re:Location.
Re:Location is a project funded by:
Digital Now – a Canada Council for the Arts digital innovation initiative