Art Talk: Latin American art? Art in Latin America?
January 21, 2021 @ 6:30 pm

-

8:00 pm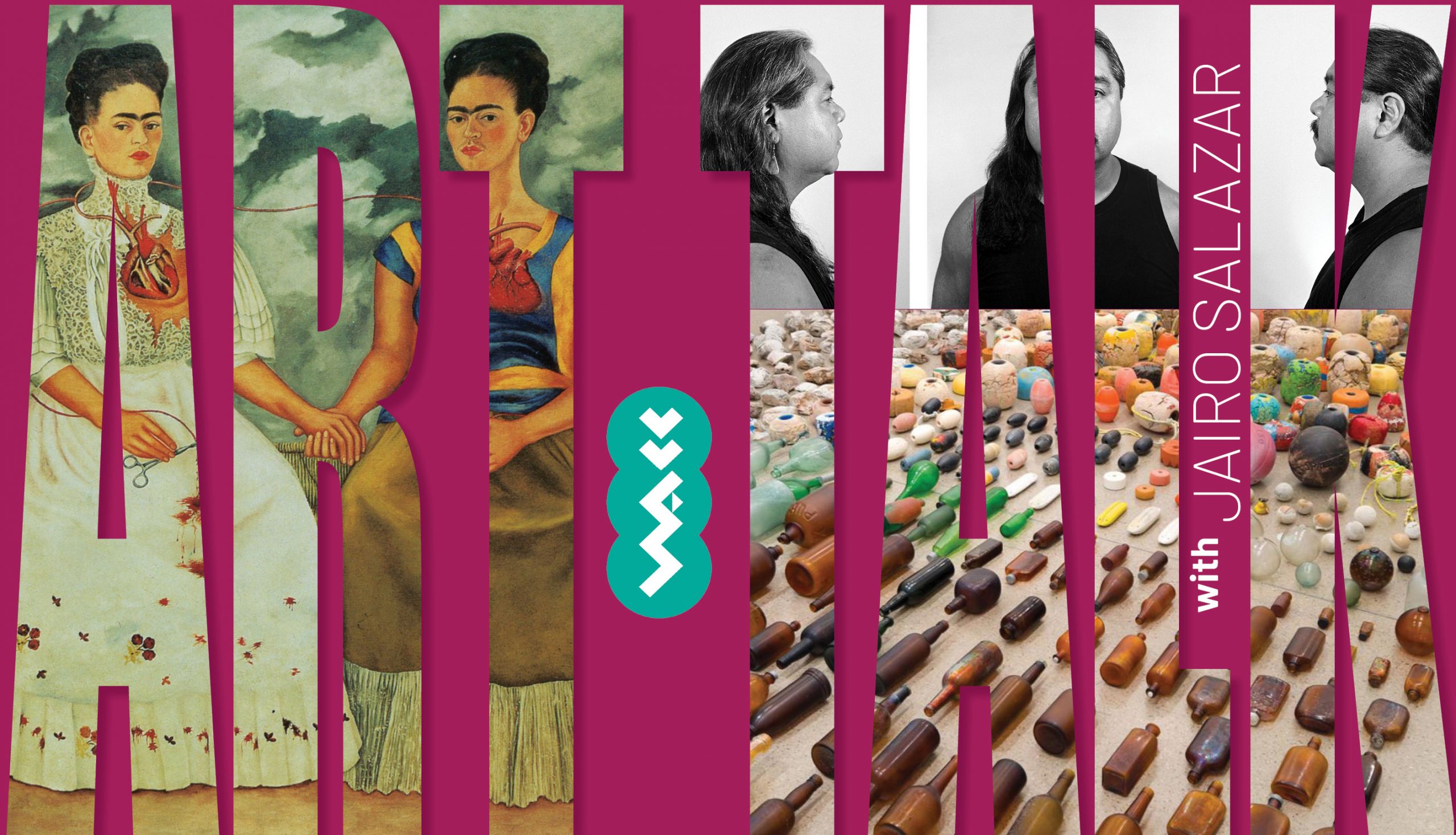 This is a FREE event but registration is needed. Get your free ticket at Eventbrite.
What do we mean by Latin American art? Are we referring to art produced on Latin American soil? Or is it art created by people born in Latin America? To explore these questions further, join us on Zoom on January 21st from 6:30-8 pm for an intriguing Art Talk presented by Jairo Salazar, in which he will discuss the challenges that have forged the local and global imaginaries of what the concept of "Latin American art" stands for in our current times. Thinking about Latin American art poses aesthetic and conceptual challenges that are the consequences of colonization, independence, and modernization, not to mention the overwhelming repercussions in the territorial, identitarian, and cultural amalgamation of the Latin American experience in the twentieth and twenty-first century. Come ready to engage with the facilitator and other attendees in this "living room"-style event.
About the Facilitator
Jairo Salazar earned his M.A. in Art History from the University of North Texas (USA) in 2008. His background includes teaching modern, contemporary, and Latin American art history courses in Colombia, the United States, and currently Canada. His academic research is devoted to issues related to the dialogues between war, catastrophe, and trauma in contemporary art. He currently works as an art history instructor at Coquitlam College and collaborates as a guest lecturer for Mobil Art School in Vancouver, Canada.
This is a FREE event but registration is needed. Get your free ticket at Eventbrite.