Brazil 200 with Fernanda Cunha & Reg Schwager – live concert
April 15, 2022 @ 8:00 pm

-

9:30 pm
The Vancouver Latin American Cultural Centre (VLACC) and the
Consulate General of Brazil in Vancouver are proud to present
Brazil 200
with Fernanda Cunha and Reg Schwager
A Journey Through Brazilian Music, From Independence to Today
​Friday, ​April 15, 8 PM – live concert
The Cultch-Historic Theatre
1895 Venables Street, Vancouver
Celebrate Brazil's bicentennial of independence from Portugal, with an entrancing journey through the nation's many musical forms, with your expert tour guides, vocalist Fernanda Cunha and guitarist Reg Schwager. 
From the timeless works of groundbreaking artists like Villa-Lobos, Noel Rosa, ​Carmen Miranda, ​Antonio Carlos Jobim, ​Sueli Costa, and Chico Buarque, the rich history and dazzling beauty of Brazilian music will sweep you away. Indigenous and African traditions, European influences, and uniquely modern jazz and pop have created genres that have captivated the planet but remain uniquely Brazilian – ​lundus, ​bossa nova, samba, to name just a few of the song forms that have marked the complex, hopeful,​ and endlessly creative passages of South America's largest country.
Get lost in the warmly welcoming atmosphere of the Cultch's Historic Theatre, and learn about this rich and still-evolving musical heritage. The show will open with a short set by Canto Vivo, VLACC's Latin American community choir. The group's musical director, Dr. Sérgio Pires, began his musical education in Rio de Janeiro, and his deep knowledge of Brazilian repertoire will add an exciting dimension to the evening's performance.
Fernanda Cunha, who relocated to Canada in 2019, also arose from the fertile Brazilian jazz scene and has toured North America and Europe many times, gathering a growing number of fans for her elegant, post-bossa nova groove. Versatile guitar master Reg Schwager is one of Canada's most in-demand session and live players. He has toured extensively across Canada and worldwide with Diana Krall, Emilie-Claire Barlow, George Shearing, and many others. Their most recent project together is "Late Night", an album of originals, with music by Reg and Portuguese lyrics by Fernanda. Their new songs are sure to be crepuscular highlights of the​ evening's special​ program!

This concert is now SOLD OUT
With special thanks to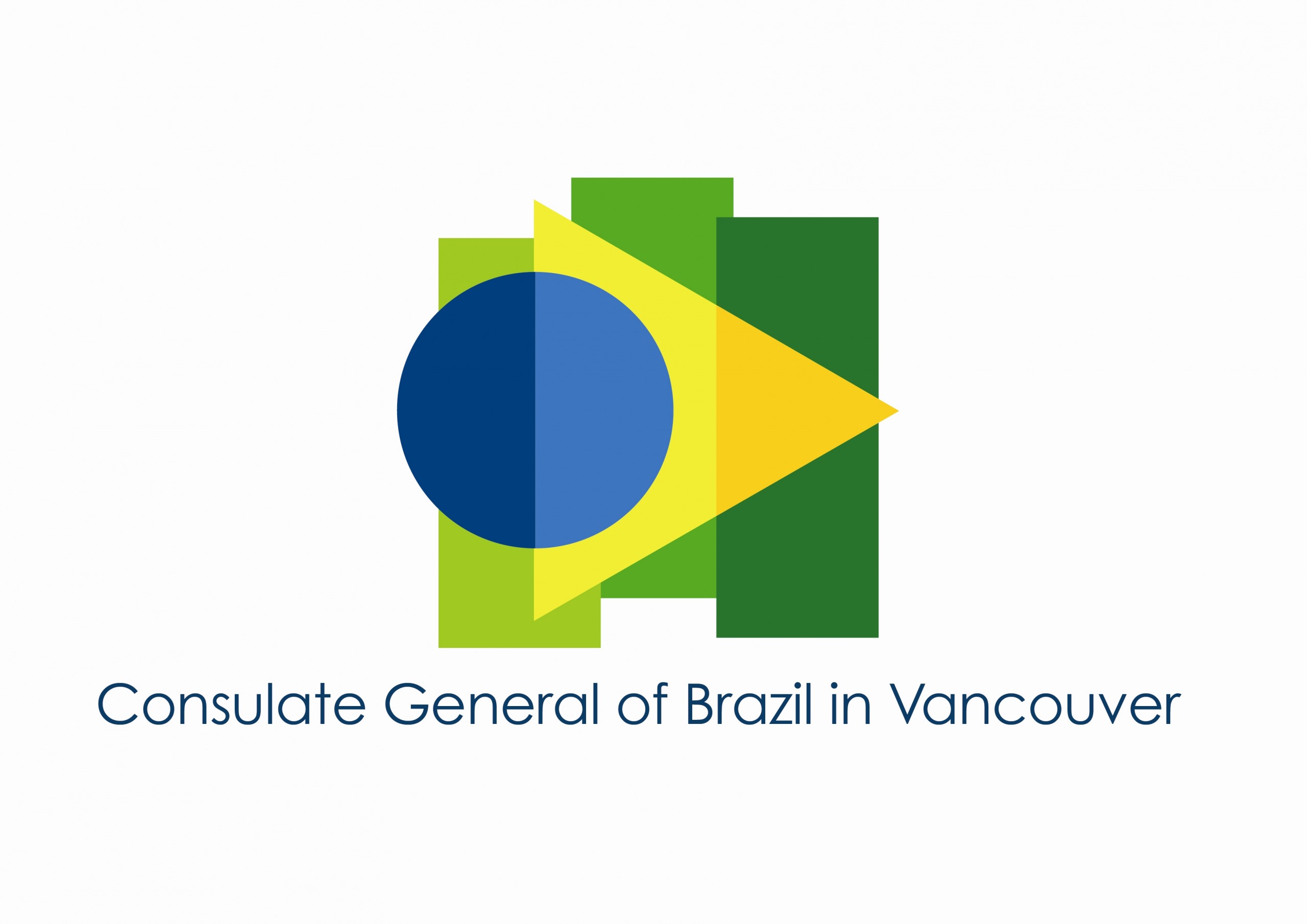 The Canto Vivo Choir counts on the support of the