Latin American Short Stories Reading Group – Black History Month Special Edition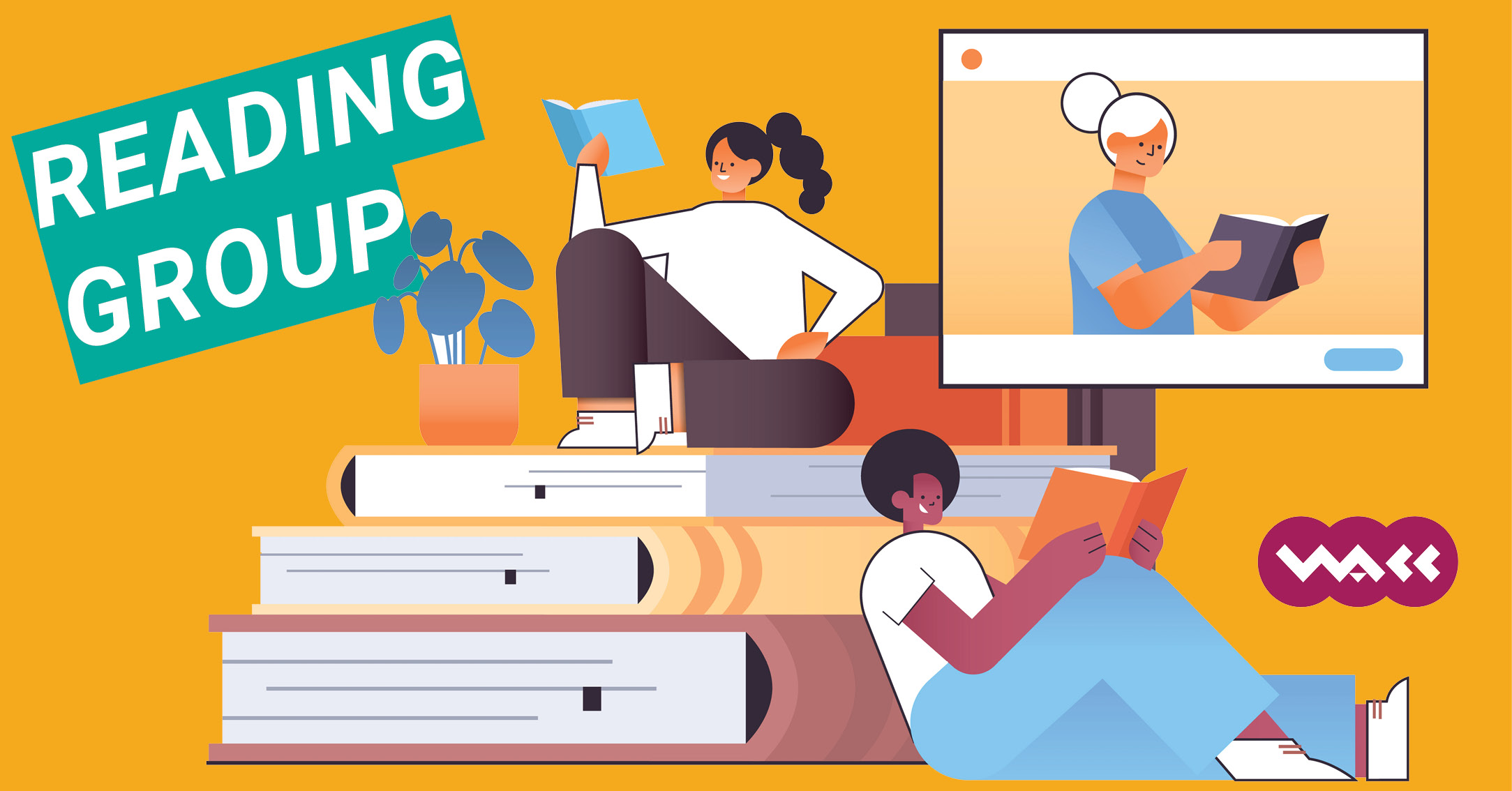 Are you interested in short stories written by Latin American authors?
We're pleased to present a special edition of our Latin American Short Stories Reading Group on Tuesday, February 14, at 6:30 pm, at the Conference Room (1661 Napier St, Vancouver).
This month, as part of our series of events honoring Black History Month, we invited one of our regular participants and friends, Arturo Urrutia to facilitate the conversation. Catalina Parra will host the session.
We'll be discussing the stories "Detour" and "Primal Needs" by Évelyne Trouillot; and "Sunrise, Sunset" by Edwidge Danticat.
As an additional bonus, two interviews with the authors are also included on the link to the stories.
The stories are in English translations. The discussions will also be led in English. No background in Latin American literature or culture is required. This is a free event, but registrations are necessary. Please get your tickets here.
Register
Link to the stories: https://drive.google.com/drive/folders/1tUK_owcMhOzacv6cl6SGBopeQNoc0YEz?usp=share_link
When: Tuesday, February 14 from 6:30 to 8:00 pm
Where:: Conference Room (Britannia Community Services Centre) 1661 Napier St, Vancouver, BC V5L 4X4
About Arturo Urrutia
Arturo Urrutia is originally from the San Diego/Tijuana area and has published short stories on both sides of the border. His literary focus is on regional literature and the synthesis of diverse cultures within individuals. Arturo has an MFA in Creative Writing from the University of California, Palm Desert.
If you like this event, help us keep offering free or accessible programs that welcome everyone. The Vancouver Latin American Cultural Centre – VLACC is a charitable nonprofit organization. Consider donating.
Donate to VLACC