Latin American Short Stories Reading Group – December
December 12 @ 6:30 pm

-

8:00 pm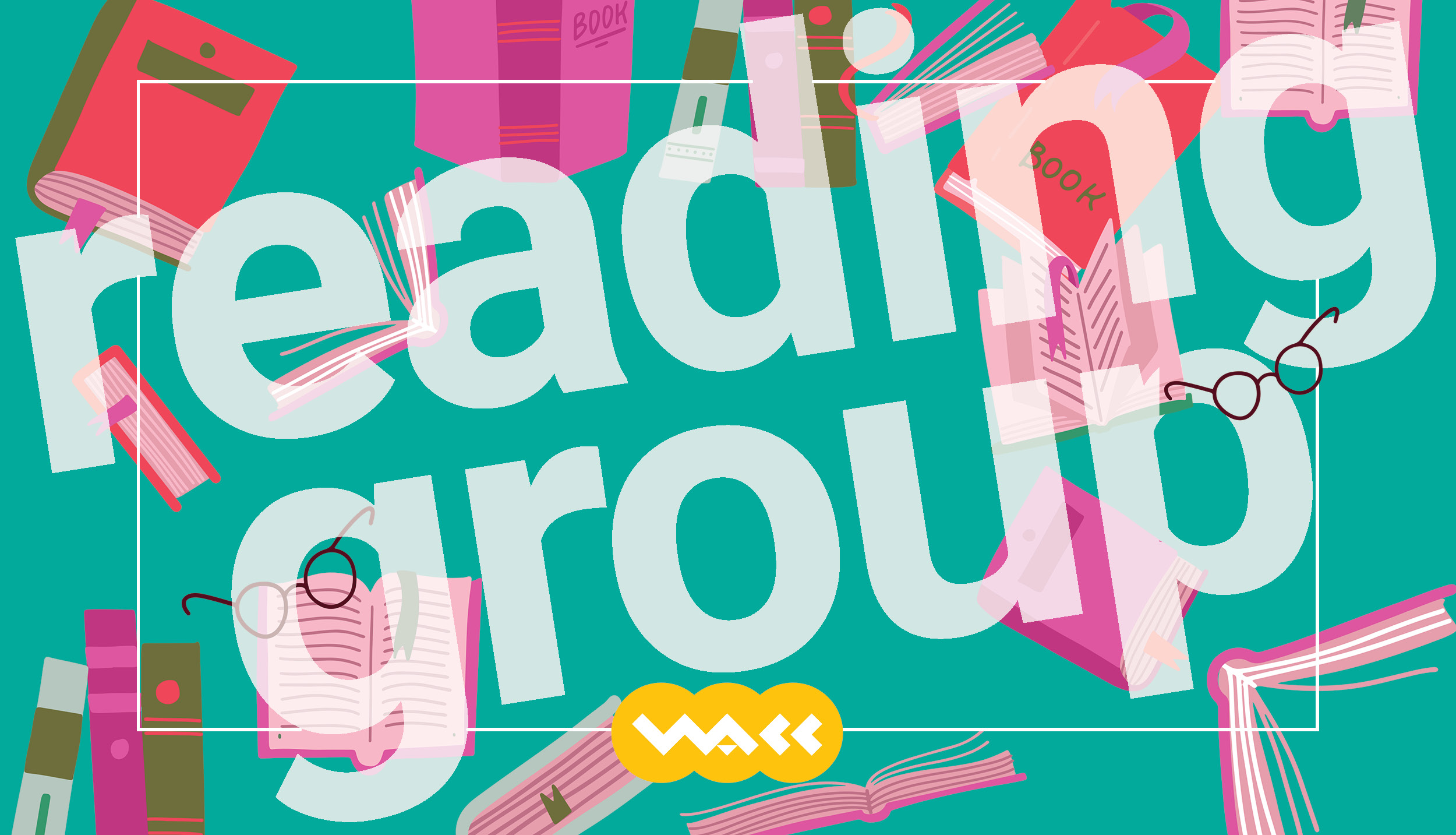 VLACC is pleased to present, in partnership with UBC's Latin American Studies program, a reading group open to anyone interested in short stories written by Latin American authors.
Join us on Tuesday, December 12 at 6:30 pm, at the Conference Room (1661 Napier St, Vancouver) for a discussion on the seven short stories by Luís Fernando Veríssimo: "The cockroach" (1994), "The return" (1990), "The apocalyptic hen" (1990), "English detective story" (1990), "Metaphysics" (1990), "Really good" (1991), and "ABC" (1990). Facilitated by Professor Alessandra Santos.
The stories are in English translations. Discussions will also be led in English. No background in Latin American literature or culture is required.
Please click on the following link to access the stories:
https://drive.google.com/file/d/1Ws6yBWGiz2l4VLchRZ3mWStkJHmaMbcr/view?usp=drive_link
This is a FREE event, but registration is required.
https://www.eventbrite.ca/e/latin-american-short-stories-reading-group-december-tickets-759993841037?aff=oddtdtcreator
Date: Tuesday, December 12.
Time: 6:30 – 8:00 pm
Location: Conference Room (Britannia Community Services Centre – 1661 Napier St, Vancouver, BC V5L 4X4)
Short Bio
Dr. Alessandra Santos is Associate Professor of Latin American Literatures and Cultures. Her interdisciplinary research examines modern and contemporary literary and cultural production. She is interested in utopias, technology, media, gender, race, and social justice. Her research has been supported by multiple grants.
Register