Latin American Short Stories Reading Group – June 2023
June 13 @ 6:30 pm

-

8:00 pm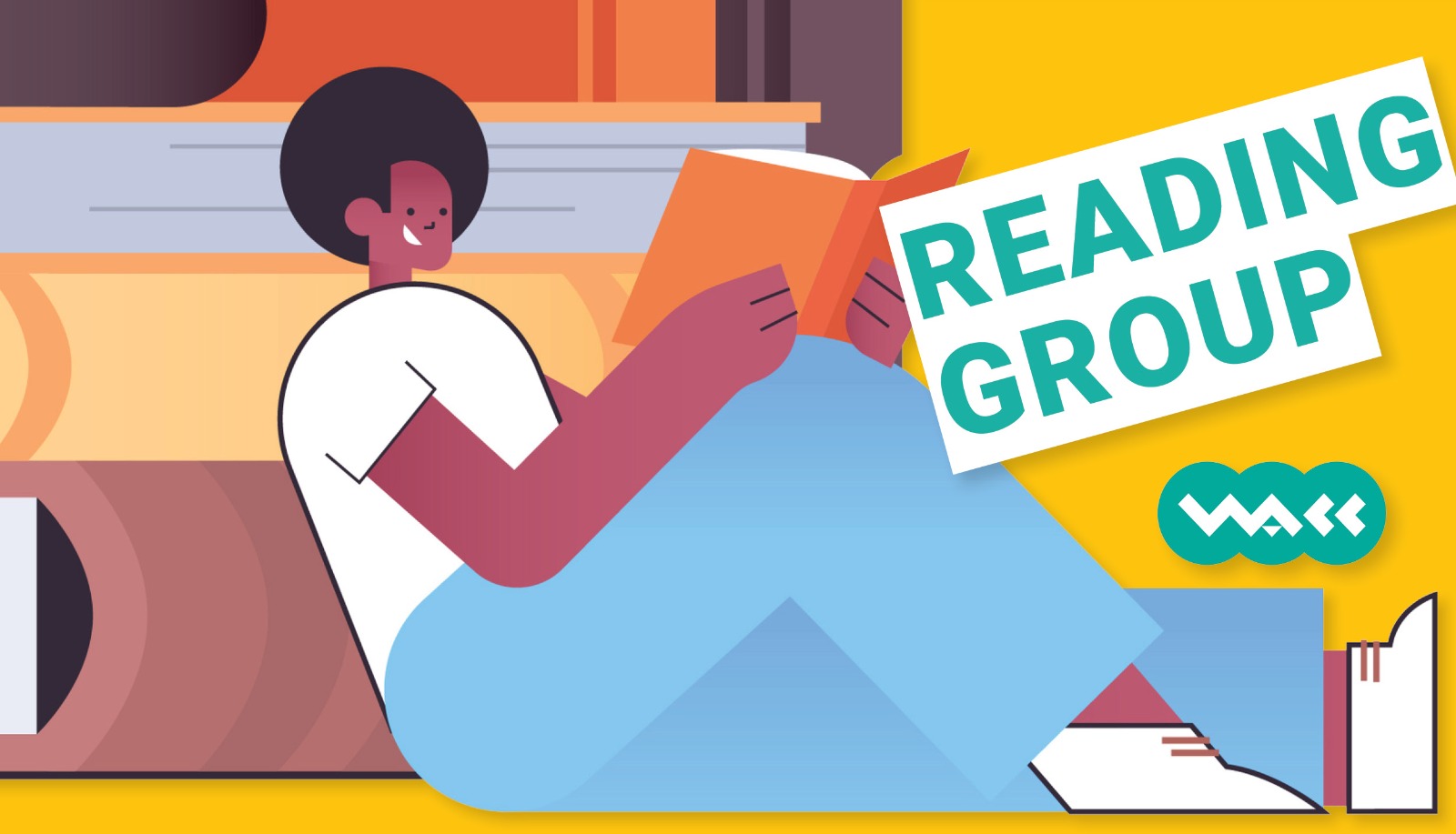 VLACC is pleased to present, in partnership with Britannia Community Services Centre, a reading group open to anyone interested in short stories written by Latin American authors.
Join us on Tuesday, June 13th at 6:30 pm, at the Conference Room (1661 Napier St, Vancouver) for a discussion on the stories "Emma Zunz", by Jorge Luis Borges and "Vast Hell", by Guillermo Martínez
María Teresa Venditti will lead the discussion. She is a highly experienced language professional with a career spanning over three decades (see more below).
The stories are in English translations. Discussions will also be led in English. No background in Latin American literature or culture is required.
Please click on the following link to access the stories:
https://drive.google.com/drive/u/1/folders/1qjbhVslsPYusg9QmR6zmDYuQ9dmH89ji
This is a FREE event, but registration is required. Register on Eventbrite: https://www.eventbrite.ca/e/638355698077
Date: Tuesday, June 13th
Time: 6:30 – 8:00 pm
Place: Conference Room (Britannia Community Services Centre) – entrance through the Info Centre
1661 Napier St, Vancouver, BC V5L 4X4
About the facilitator:
María Teresa Venditti began her teaching career in 1987 in Tucumán, Argentina, before going on to teach at various institutions across Argentina, the UK, and Spain. From 2009 to 2012, she was a professor of Lengua II at the University of El Salvador in Buenos Aires, Argentina, where she taught in the Philosophy and Literature Department at the School of Modern Languages. She also taught Modern Languages at the St. Martin in the Fields High School in Buenos Aires, Argentina, during this period.
In 2012, María Teresa Teresa moved to Los Angeles, California, where she worked as a Development Assistant at Exceptional Minds Studio until 2018.
María Teresa holds a bachelor's degree in English Philology from the Complutense University of Madrid in Spain, where she specialized in English literature. She also has several qualifications in language teaching and translation, including LCCI Cert TEB, CTEFLA, and CEELT. Additionally, María Teresa is an English/Spanish technical, scientific, and literary translator and interpreter.
This event counts on the generous support of: