Latin American Short Stories Reading Group
November 10, 2020 @ 6:30 pm

-

8:30 pm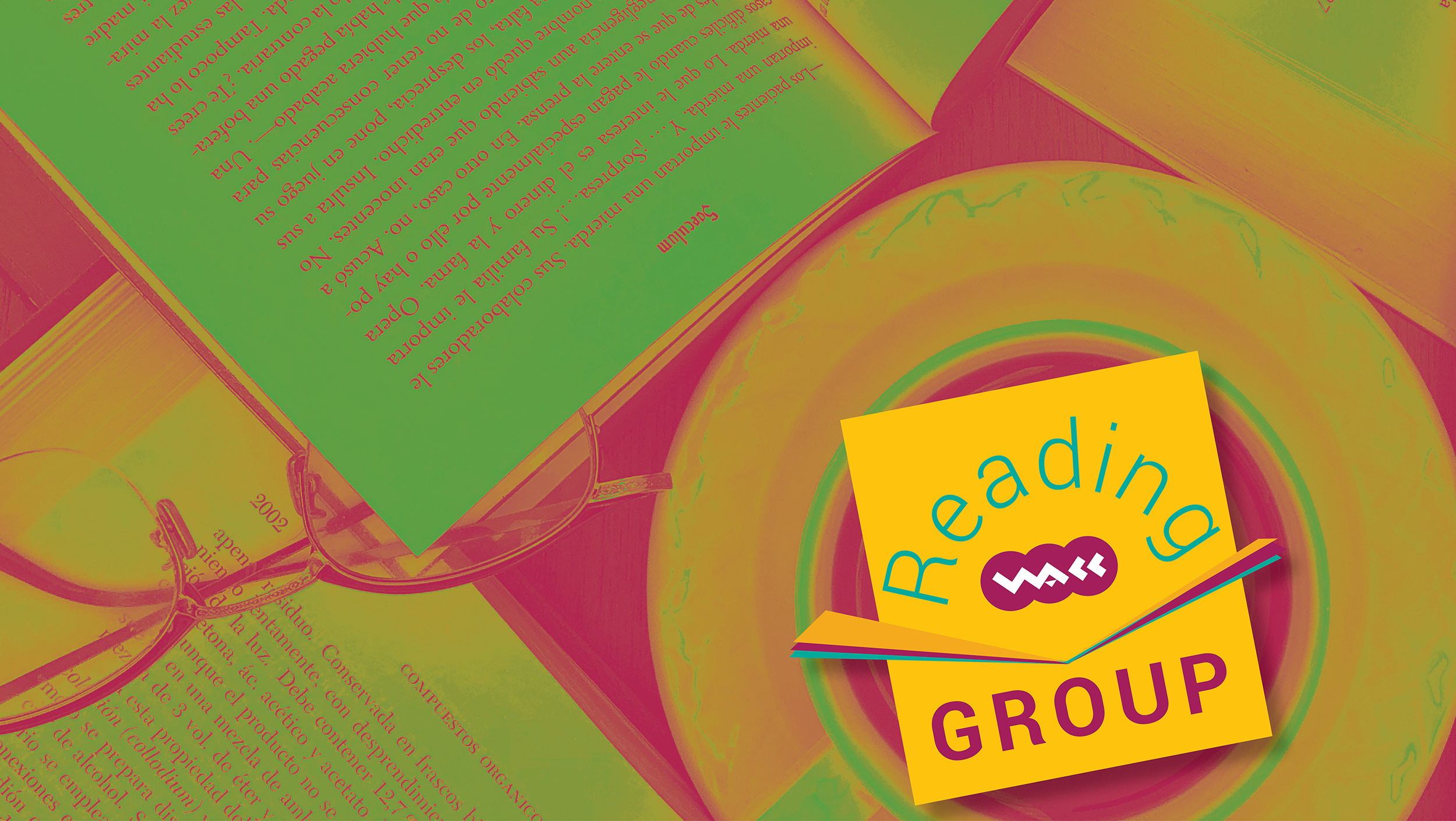 VLACC is pleased to present, in partnership with UBC's Latin American Studies program, a reading group open to anyone interested in short stories written by Latin American authors. This November 10th Jon Beasley-Murray, Associate Professor of Spanish at the University of British Columbia, will present and facilitate discussion of the following stories:
The stories are in English translations. Discussions will also be led in English. No background in Latin American literature or culture required!
Please direct any questions to Danais Yera at danais@vlacc.ca
VLACC offers a variety of arts and culture workshops and events. Accessibility is important to us: most of our programs are offered free of charge or on a pay-what-you-can basis. If you don't have a credit card or can't pay for a program contact us to get a bursary. Direct your request, questions or concerns to our Operations Coordinator, Danais Yera.

Here are the four stories for this month's meeting (on a total of about 20 pages). Please note that the files include preface and other information that can be ignored.
Click on these links to see the PDF files.
In partnership with the UBC Latin American Studies department.