Cine Club Online presents Omara: Cuba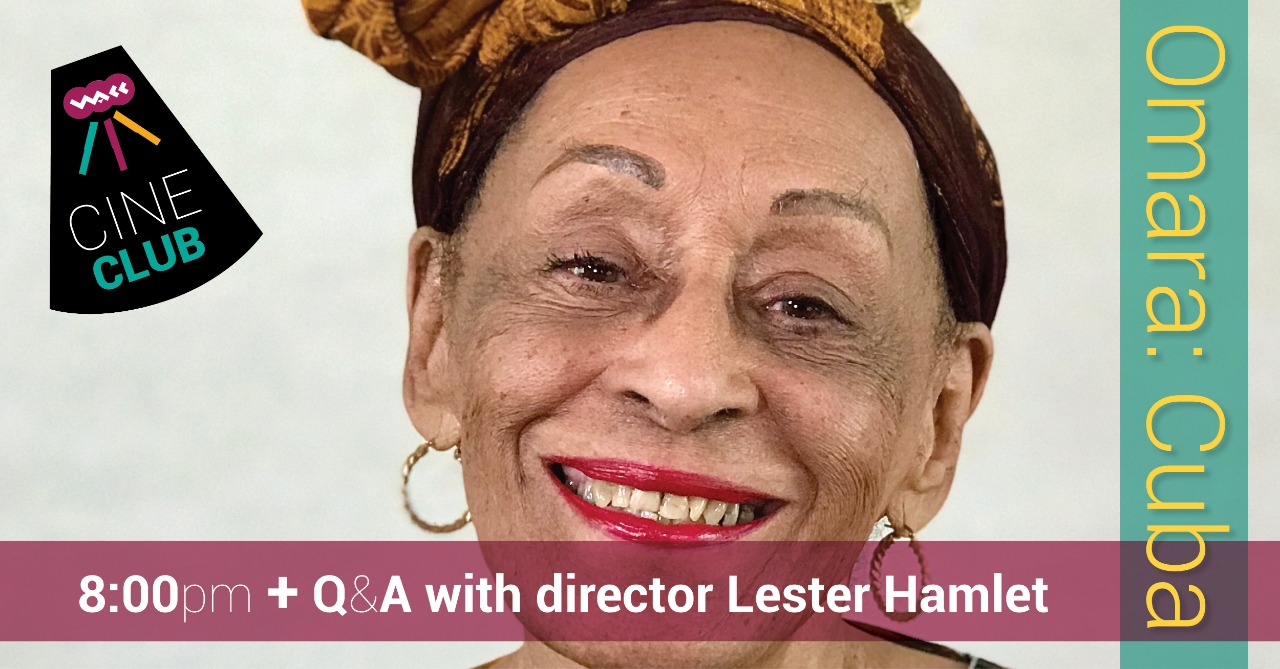 Social Distancing with Cine Club – ONLINE EDITION
We're delighted to present the documentary Omara: Cuba directed by Cuban filmmaker Lester Hamlet. The film documents the 70-year artistic career of the "queen of feeling" or Buena Vista Social Club Diva, as the renowned singer Omara Portuondo is known.
Join us on July 17, 2020, at 8:00 pm (PDT) on ZOOM for the online edition of our Cine Club. Special conversation hosted by Peter Rodriguez Pontón with director Lester Hamlet.
FREE presentation. Save your spot on the following link: https://www.eventbrite.ca/x/cine-club-online-presents-omara-cuba-tickets-112492128986
About the film | Omara: Cuba
Omara: Cuba, is the testimony of a country on one of its best voices and is also one of the most recent productions of Lester Hamlet, a well-known Cuban film director.
The documentary includes, among others, the confessions of Eusebio Leal, Pablo Milanés, Chucho Valdés, José María Vitier, Amaury Pérez, Rosita Fornés, Fernando Pérez and Luis Carbonell, together with extensive archive material recovered by the director.
The audiovisual collection chronologically – without being merely a biography – depicts several spheres of the life of Omara Portuondo, her family, the D'Aida Quartet, her appearances in the cinema, and of course, her outstanding performances that have prevented some singers from returning to their own subjects once they have been sung by her.