Latin American Short Stories Reading Group | March
March 8, 2022 @ 6:00 pm

-

7:30 pm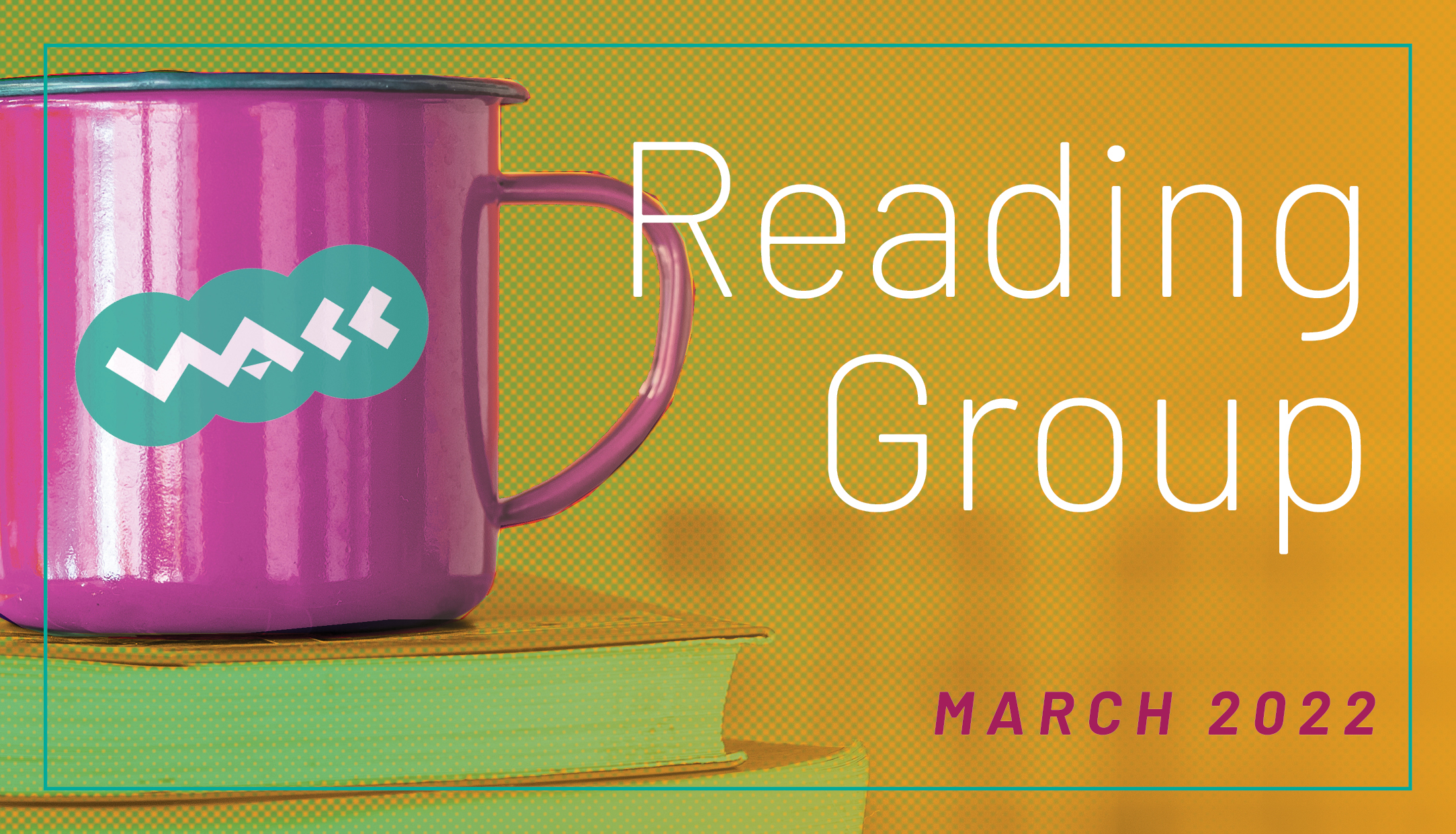 VLACC is pleased to present, in partnership with UBC's Latin American Studies program, a reading group open to anyone interested in short stories written by Latin American authors. On March 8th, Dr. Ramón Ant. Victoriano-Martínez (Arturo), Assistant Professor of Spanish at UBC will facilitate a discussion on the stories: "Allotropes" by Angela Hernández Núñez and "The Opportunity" by René del Risco Bermúdez. The stories are in English translations. Discussions will also be led in English. No background in Latin American literature or culture is required.
WHEN: March 8, 2022 6pm to 7:30pm PST
WHERE: on Zoom
Make sure to read the stories before the Zoom meeting on March 8th. Please use the following link to access the stories: https://drive.google.com/drive/folders/1Q0FkY5BmJY72UwEbT6T3yA_Mct-43Zf8?usp=sharing
This is a FREE event but registrations are necessary. Please get your ticket at Eventbrite: https://www.eventbrite.ca/e/latin-american-short-stories-reading-group-march-tickets-258718954357
Do not hesitate to contact our Operations Coordinator Danais Yera at: danais@vlacc.ca if you have any questions.
—
About the facilitator:
Ramón Antonio Victoriano-Martinez (Arturo) was born in the Dominican Republic (1969), where he graduated with a B.A. in law at the Universidad Católica Santo Domingo (Class of 1994). He earned his Ph.D. from the University of Toronto in the area of Hispanic and Latin American Literatures in 2010. After graduation he taught in the Department of Language Studies (University of Toronto Mississauga), the Caribbean Studies Program and the Latin American Studies Program (University of Toronto) from 2011 to 2019. His primary area of research are the literatures and cultures of the Hispanic Caribbean with an emphasis on issues of race, gender, diaspora and national belonging.
In partnership with the UBC Latin American Studies department.