VLACC offers a variety of arts and culture workshops and events. Accessibility is important to us: most of our programs are offered on a pay-what-you-can basis. If you don't have a credit card or can't pay for a program contact us to get a free ticket. Direct your request, questions or concerns to our Operations Coordinator, Danais Yera.
Click here to learn more about the supporters that make this line-up of programs possible.

Latin America Short Stories Reading Group | February
February 9 @ 6:30 pm

-

8:00 pm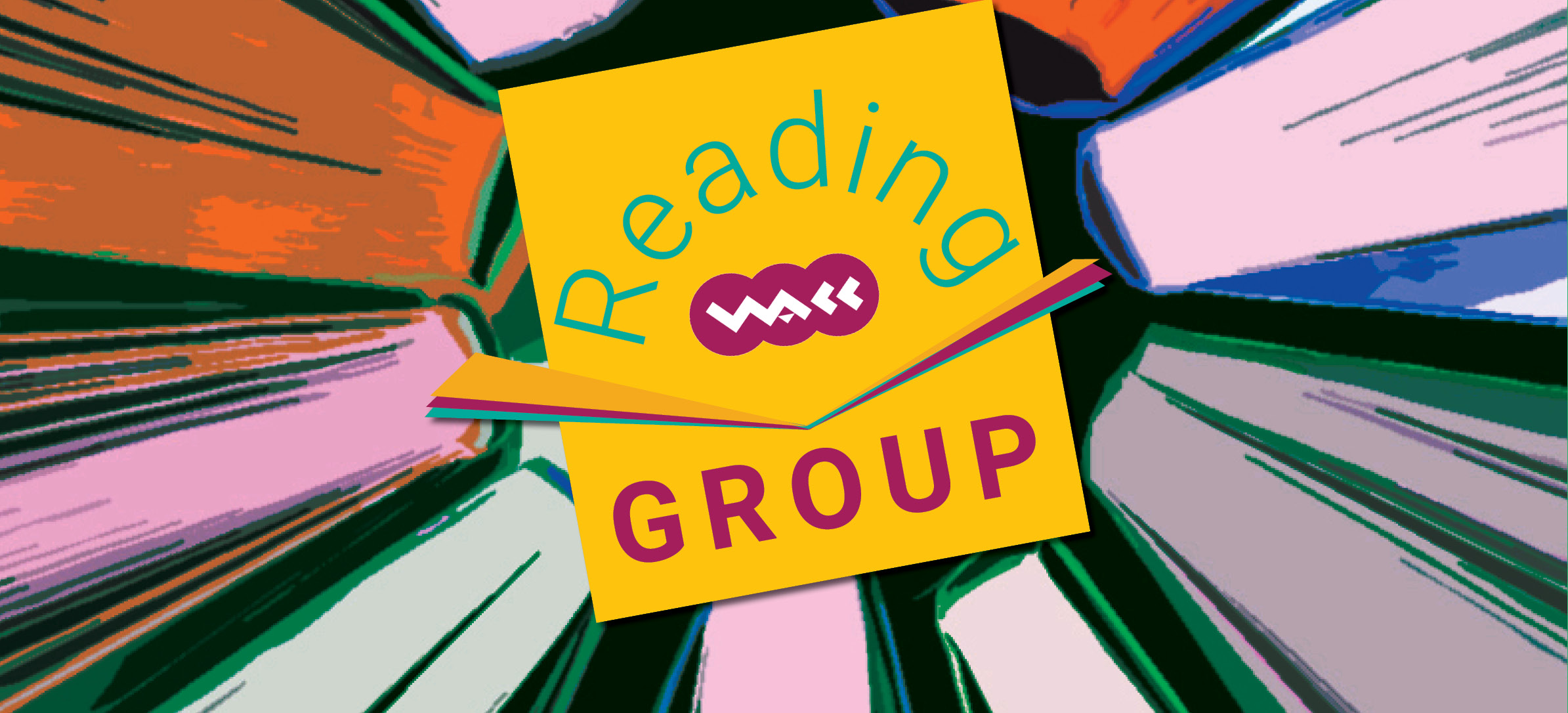 VLACC is pleased to present, in partnership with UBC's Latin American Studies program, a reading group open to anyone interested in short stories written by Latin American authors.
On February 9th, Dr. Alessandra Santos, Associate Professor of Spanish and Portuguese at the University of British Columbia, will present and facilitate a discussion about stories by authors João Guimarães Rosa and Milton Hatoum.
The reading group is a fun interactive event where everyone is invited to contribute their opinions. It includes a 5-minute breakout room activity where attendants are paired to discuss a question related to the evening's theme.
The stories are English translations and discussions will also be led in English. No background in Latin American literature or culture required. Please direct any questions to Danais Yera at danais@vlacc.ca
Follow this link to access the stories: https://drive.google.com/file/d/1h_SANS-EySjtifVIJy4zDxePY1PAyacZ/view?usp=sharing
Although this is a Free Event, registrations are necessary. Click here to get your free tickets
About the facilitator:
Dr. Alessandra Santos is Chair of the Latin American Studies Program and Associate Professor of Latin American Literatures and Cultures. Her interdisciplinary research examines modern and contemporary literary and cultural production. She is interested in utopias, technology, media, gender, race, and social justice. Her research has been supported by multiple grants.
With the support of