Singalong! – ONLINE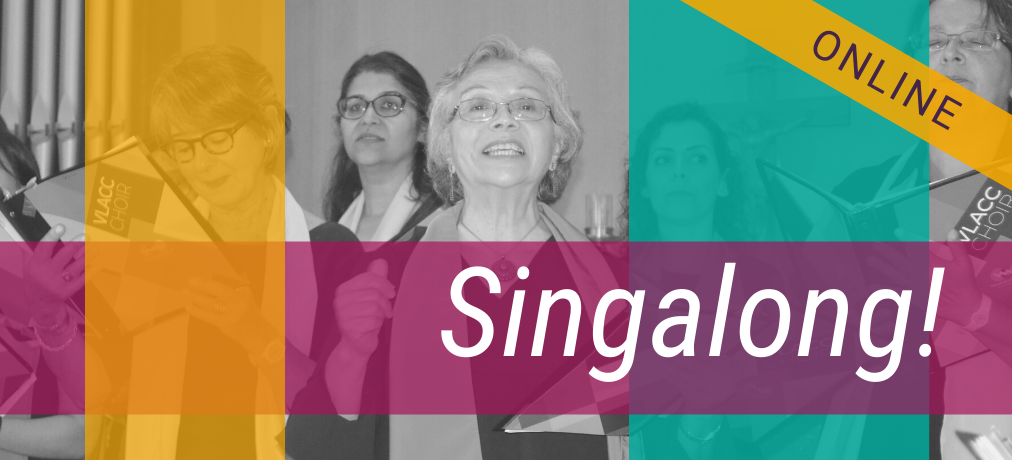 Let's sing together songs of Latin America. Singalong! is a virtual party/singalong. Latin American songs will be grouped by themes such as friendship, solidarity, social justice, love etc. They might also be grouped by musical genre (bolero, tango, samba etc), as well as by country or even by a prominent composer or singer. The songs will be sent in advance so that everybody is ready to sing when we connect through Zoom. Songs will be in Portuguese and/or Spanish.
Facilitator: Conductor Sergio Pires is an educator and music researcher who holds a Doctorate of Musical Arts' degree in Choral Conducting from Boston University and a Master's and a Bachelor's degree in music from Brazilian institutions. Everybody is welcome! Join this fun community activity, sing, and make friends!
April 8
A link to the songs' file and Zoom meeting will be sent to participants before each singalong.
Please get your FREE ticket as Eventbrite: https://www.eventbrite.ca/e/singalong-tickets-101651229564